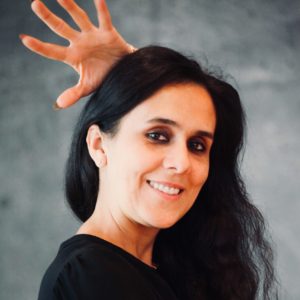 I was born in Poland. I am a historian, cultural animator and educator. I am working at the Museum of Urban Engineering, where I am a Head of the Education and Exhibition Service Department. I work with a very creative and clever Team.  
For the last 10 years, I have carried out many educational projects for different groups. I have cooperated with many foundations, organizations and schools. I am responsible for creating a variety of educational and cultural projects for them. I was also a coordinator of the Audience Availability in the museum. I have worked on many different projects which brought me a lot of joy and satisfaction. I am an author of articles and publications on history, politics and education. I have attended  many scientific conferences which have helped me to broaden my mind.
By the end of 2021, I will be conducting about 15 projects. I can't imagine my life without books and dogs. I love traveling.